Pet Friendly Hotel in Green Bay, WI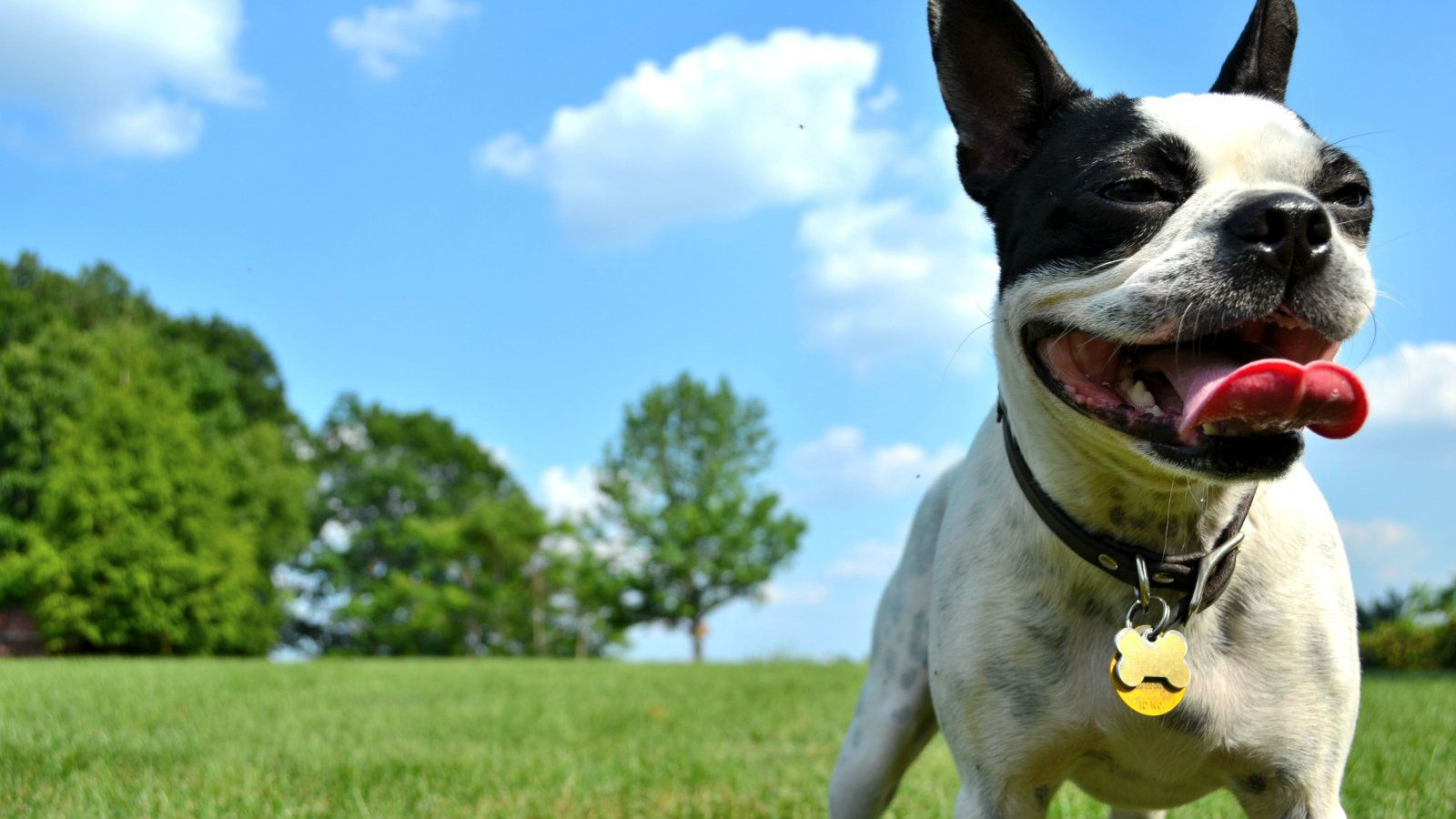 Bring your four-legged companion along during your next trip to Green Bay. The ArfSM program at our pet-friendly hotel in Green Bay, WI is free of charge and open to all guests traveling with dogs under 40 lbs. - no deposits, no hassle. Sit, stay, and enjoy.
Interested in adopting a fur-ever four-legged friend?
Aloft Green Bay is taking the term "pet-friendly" to a whole new level. We have partnered with the Bay Area Humane Society & Animal Shelter to foster rescue dogs. The hotel fosters one pooch at a time who resides in our lobby and can be adopted at any time. We invite you to pet, walk, feed, play, and have the opportunity to adopt our foster pup during your stay.
Check out our Facebook page to meet our current in-house pup >