Hotel Near Lambeau Field
Staying for the big game? Our hotel near Lambeau Field is only two miles away, making it a breeze to catch the game or visit the Green Bay Packers Hall of Fame during the off-season. Join us at our W XYZ® bar from 6 - 9 PM the evening before or after the game for live music and cocktails.
Explore Lambeau Field's state-of-the-art entertainment mall, Titletown Park, located adjacent to Ridge Rd. This plaza is open year-round and features everything from an ice skating rink, to a winter tubing hill, outdoor games, plus a bistro and event space. Whether it's gameday or the off-season, Titletown Park is a great destination for the whole family to explore during your stay at Aloft Green Bay.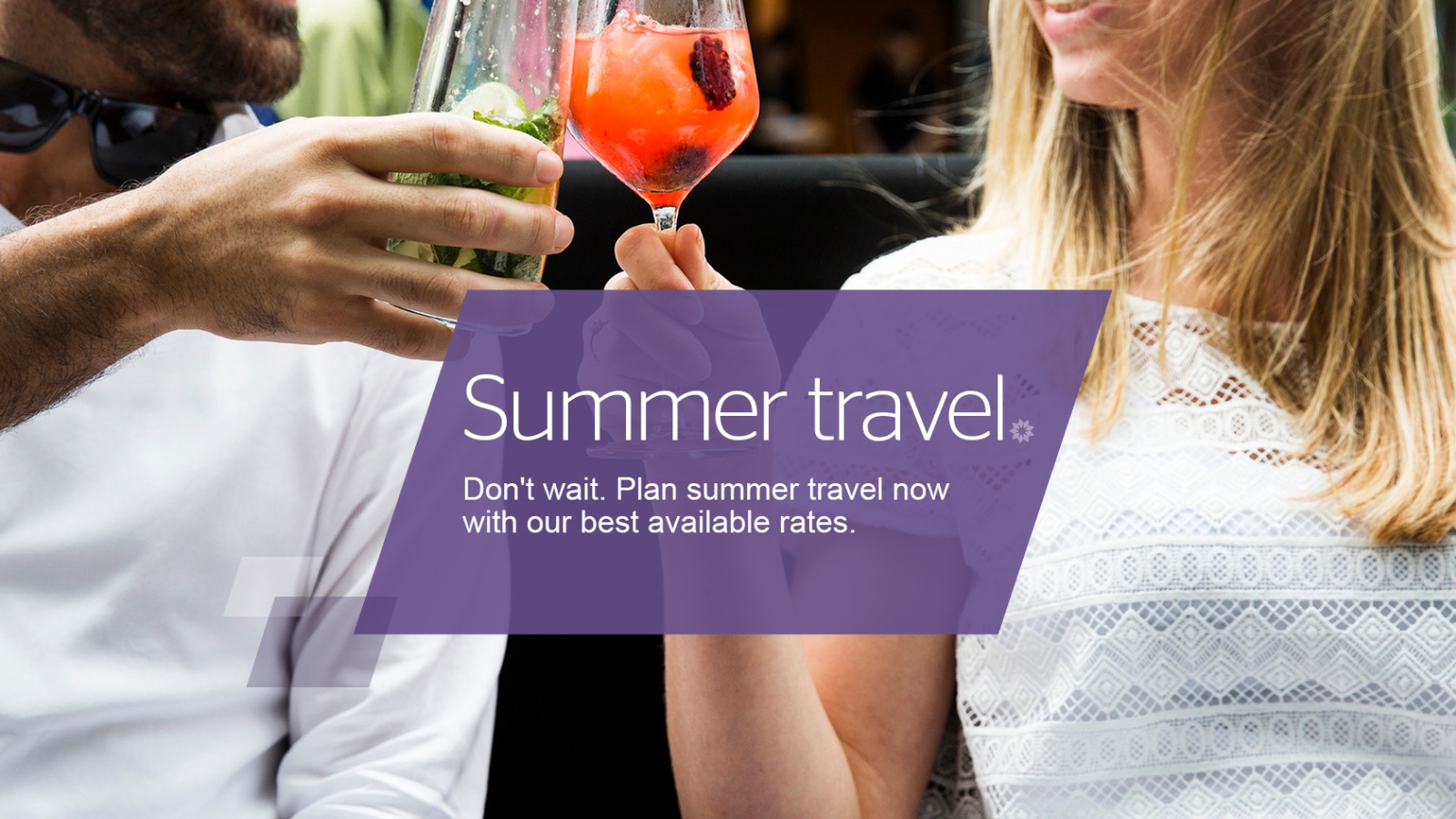 Transportation Options
City Bus - Stop located at Broadway and Pilgram in front of hotel | Free service runs every 30 minutes, starting three hours before kickoff through two hours after the game
Lamer School Bus - Picks up in front of hotel | $5 per person
Driving Directions
Head northwest on Pilgrim Way toward S Ashland Ave. (.2 miles)
Turn right onto S Ashland Ave. (.4 miles)
Take the first left onto Cormier Road (.6 miles)
Turn right onto S Oneida St (.7 miles)