Green Bay Wedding Venues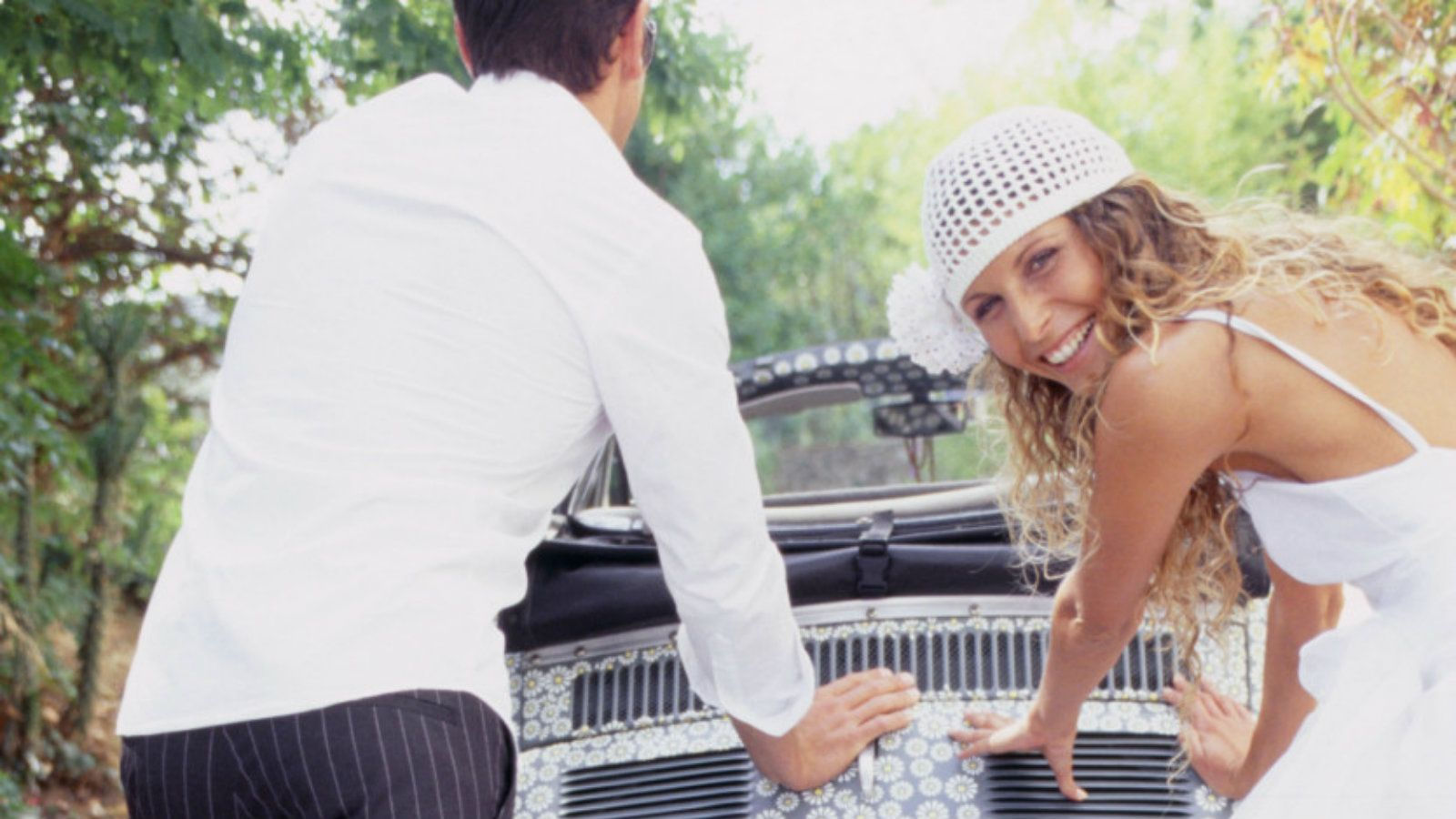 Planning your big day can be stressful, so let the wedding experts at Aloft Green Bay help. Our preferred partners will ensure your celebration is unforgettable! When it comes to booking your Green Bay wedding venue, we have curated a list of locations for all styles, each sassy & savvy in its own way.
The bridal couple can reserve the shuttle to transport their guests to the below reception venues. Shuttle reservation for wedding guests is on a first come, first serve basis and must be booked in advance and based on availability.
National Railroad Museum
The National Railroad Museum features 26,000 sq ft of event space, surrounded by the Museum's collection of historic locomotives and train cars. Seating is available for 325, and you can even charter a train for a ride on the museum grounds.
2285 South Broadway, Green Bay WI 54304
0.4 miles from Aloft Green Bay
Riverside Ballroom
This historic ballroom, built in 1936, provides an elegant backdrop for a wedding of any size. Able to accomodate 50 to 1,200, Riverside Ballroom can coordinate ice sculptures, champagne fountains, and more.
1560 Main Street, Green Bay WI 54302
5.3 miles from Aloft Green Bay
Lambeau Field Atrium
Home of the Green Bay Packers and home of your big day. With both outdoor and indoor options, this grand venue can accomodate groups of any size. Enjoy catering options varying from classic Wisconsin bites to plated dinners and more.
1265 Lombardi Avenue, Green Bay WI 54304
2.5 miles from Aloft Green Bay
Stadium View Banquet Hall
Stadium View Banquet Hall offers a variety of wedding packages to help make your dreams into a reality. This venue can accomodate parties from 30 - 900, and has wedding coordinators able to work with you 7 days a week in the planning process.
1963 Holmgren Way, Green Bay WI 54304
1.9 miles from Aloft Green Bay
Heritage Hill State Historical Park
Boasting a historic chapel and gazebo for ceremony options, this park setting can accommodate either 150 or 500 guests respectively. A new million-dollar reception facility features three dining venues for your celebration following the ceremony.
2640 South Webster Avenue, Green Bay WI 54301
2.8 miles from Aloft Green Bay
The Marq at French Road
This banquet facility can accommodate up to 575 guests. Their gardens and grounds provide ample room for all guests. Owned and operated by Festival Foods.
3177 French Road, De Pere WI 54115
9.6 miles from Aloft Green Bay
Green Bay Distillery
Green Bay Distillery is great for watching the game or hosting an event while enjoying delicious food and drinks.
835 Potts Avenue, Green Bay WI 54304
1.8 miles from Aloft Green Bay
Olde 41
A truly unique and distinctive venue for private events, wedding celebrations, banquets, and conferences. Located in the upper level of Vandervest Harley-Davidson of Green Bay.
1966 Velp Avenue, Green Bay WI 54303
6.9 miles from Aloft Green Bay
Green Bay Botanical Garden
Acres of lush gardens can be the perfect backdrop for your wedding. Five different garden settings, some including gazebos, bring a natural backdrop to your special day. An indoor reception hall can hold 212 seated underneath exposed wood beams, overlooking large garden-view windows.
2600 Larsen Road, Green Bay WI 54303
5.4 miles from Aloft Green Bay
Backstage at the Meyer
The beautifully renovated space that's attached to the theatre, all made possible by the generosity of the local community, is located on the corner of Washington and Walnut Streets. It features a backstage theme and showcases repurposed brick from the existing historic structure.
101 South Washington Street, Green Bay WI 54301
3.4 miles from Aloft Green Bay
Gather on Broadway
Premier urban event space highlights the beauty and charm that can only be found with original brick walls, high wood planked ceilings, and exposed steel beams.
139 North Broadway, Green Bay WI 54303
3.1 miles from Aloft Green Bay